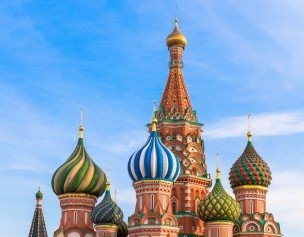 until 15 December
You have a great opportunity to see the best of Russia, choosing from our small group tours, perfected for many years of experience, so that will get you a unimprovable trip.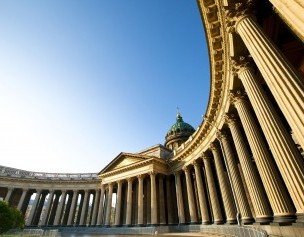 until 15 December
You will never be bored during your trip. Every day we are ready to offer you a new and exciting adventure: a visit to the most beautiful Russian cities, interesting museums and art galleries, theaters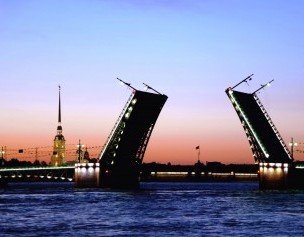 until 15 December
Our company offers visa-free tours in small groups. Diversify your holiday with excursion programs which we can offer during your stay in Saint-Petersburg.